The ability to anticipate is always strategic, but in the midst of a crisis it becomes vital. Objective: survive, but not only tomorrow, also in the medium and long-term post-covid scenarios.
Contradictory human mind, it is capable of imagining everything but is almost incapable of predicting the future. And that, to the future, is where all the million dollar questions are projected.
does the covid will roll back globalization with a spike in industrialization of Europe? How they will deal economies such as the Spanish, Italian or French with debts well above 100% of GDP? Will populism take advantage of the occasion to strain contrary measures to market freedom? How will my sector behave, and my company within the sector? What opportunities can compensate for the crisis?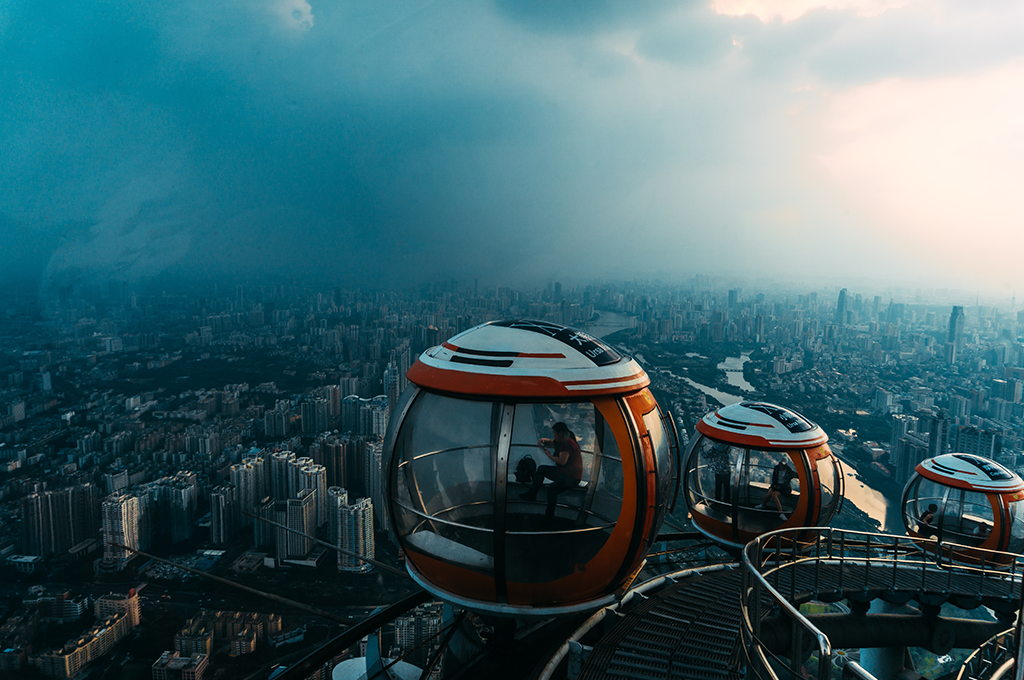 If the business capacity of anticipation has always been strategic, and even more so in the fourth industrial revolution with its accelerated change, the economic upheaval that we are experiencing and will experience have turned it into a critical element. Steve Jobs's advice on understanding the customer and the market well enough to know, not what they want today, but what will they need -or will- tomorrow to start designing it today.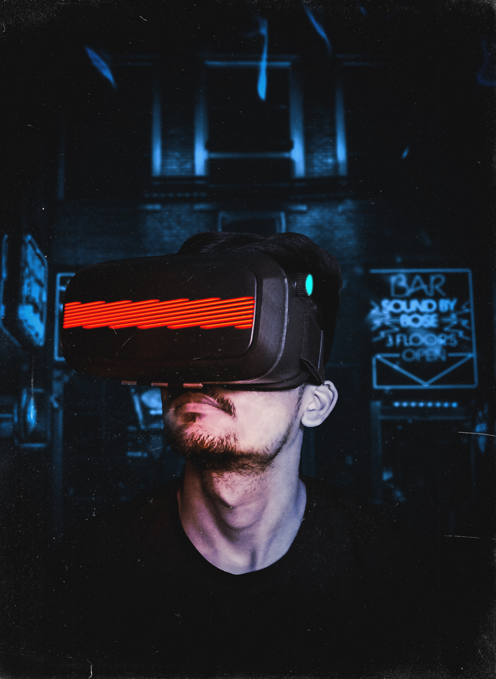 It's not easy. The first reaction of many companies in a situation of siege is survival Mode, try to save the furniture and act based on two emergency capacities: intuition and experience accumulated in difficult moments. It is not about discarding them, they are always useful, but in an environment as slippery as the current one, you have to think about the following environments. How the market will evolve in a sequence of cause and effect starting from the present, but overcoming presentism, that is, reacting only to faits accomplis instead of the planning in the face of foreseeable future events.
Some theorists speak of Excellence, Innovation and Anticipation as key business qualities. Others, for crisis environments, however, prioritize the triple A from Anticipation, Adaptation, Action, more connected to what is happening in an environment of structural change and paralyzing uncertainty.
There is no crystal ball, and if it exists it doesn't work. No organization could see in it just four months ago how we would be today. But there were already brainy predictive studies that anticipate point by point the future scenario that is present today. That same lesson can be applied to the business realm.
The tools are invented, for example the futuring wave prospective science with an adaptive approach, which generates scenarios -from the optimal to the devilish through the most realistic based on variables and trends- with risk maps and opportunities to guide decisions. They include intermediate measurement models that allow the strategy to be readjusted when it deviates from those objectives.
The financial crisis of 2008 had its own logic, in part it will be applicable to the current one and in part it will not. But there is also a fundamental difference in the technological resources currently available like analysis big data wave artificial intelligence applied to predictive models. The technology itself can be deployed with a sense of anticipation, such as simulators to train executives to make decisions in exceptional situations. How are you.