Well planned, remote work can improve efficiency, strengthen the team and provide many more pros than cons.
Since when is telecommuting noted as one of the trends about to take off? Years. However, as with the electric car, it did not finish consolidating and Until three months ago, only 4.31 TP2T of Spanish workers practiced it. In the Netherlands, the 14%, according to Eurostat.
But, as in so many other things, covid-19 will mark a before and after. Teleworking is not only implemented massively, it is here to stay even if, once the crisis is over, its volume is reduced.
For various reasons: of course, their advantages in saving hours and money, travel, real estate spending, harmful emissions and energy bills. It also promises to be consolidated by the demand of the templates themselves before the irrefutable proof that it works. And if some companies reduce costs in this way, others will imitate them so as not to lose competitiveness. It would be reasonable to understand remote work as a rising resource from now on.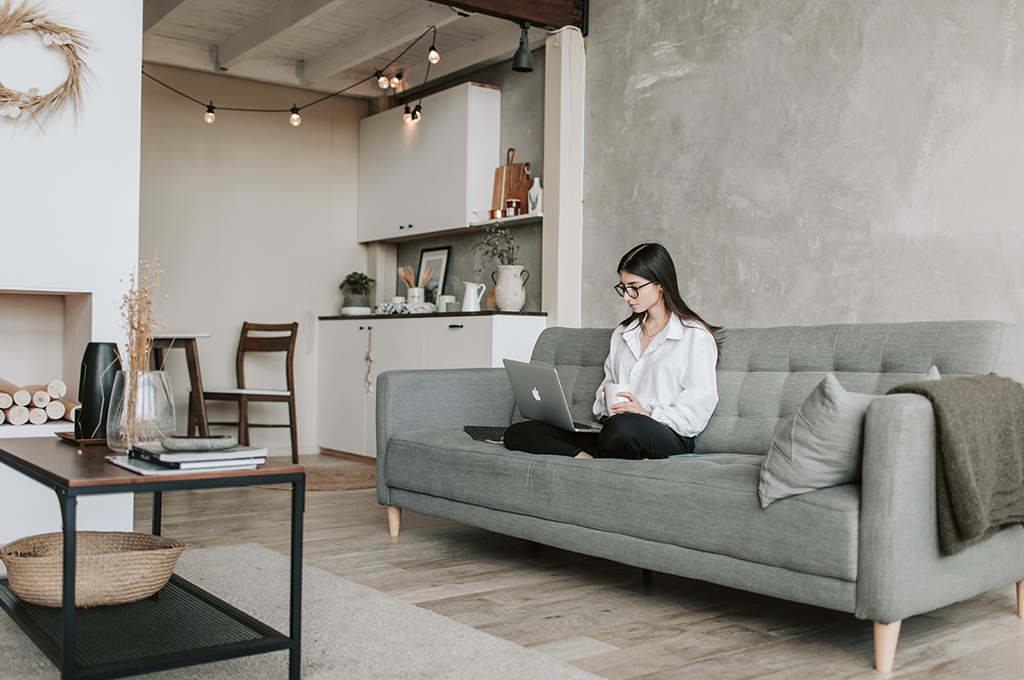 But neither in economics nor in technology are there panaceas. In order to optimize all its pros and minimize its cons, it is vital to planning. The telecommuting it must become a strategic project, stimulated from the top. First of all, supported with a Technological infrastructure of robust management solutions in the cloud, platforms of collaborative work and videoconferences advanced. And obviously with excellent service from cybersecurity; the precariousness of the domestic equipment that some companies resort to is an invitation to disaster.
It is convenient to deploy a task distribution model focused on objectives and projects, on communication and team coordination, even with checklist applications to supervise, account for and value the contribution of each member.
Conversion to teleworking also requires awareness, motivation and accompaniment. Employees must interpret it as an opportunity to boost their professional performance and their quality of life by flexibility schedules or the ease of family reconciliation.
The company can train its people in the correct teleworking protocol: reproduce the professional office environment in your own space, be disciplined, control the human tendency to procrastinate - who is not called by the front page of the newspaper or the status of that shipment from Amazon-, organize tasks in a timeline, use different browsers for professional and personal use. It can be the occasion to rationalize that excess of meetings or the exchange of too many mails into which the company had fallen almost without realizing it.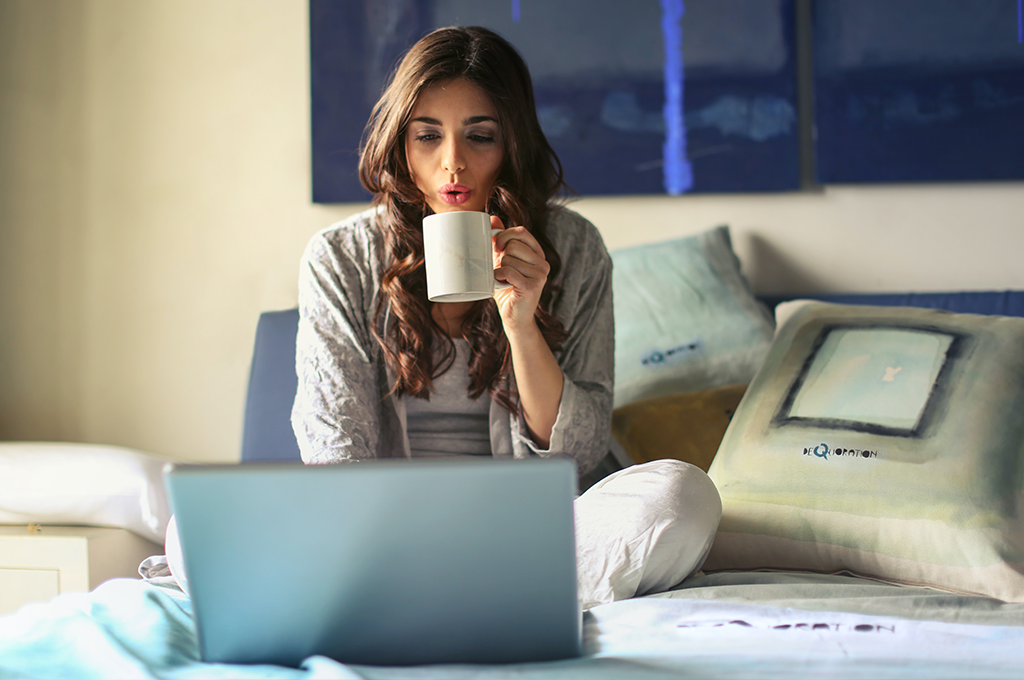 Above all, it is about compensating for the handicap of remote work: the feeling of isolation once the novelty has passed and the routine phase has entered. Managers can mingle, encourage contact and care, establish daily quick meetings and follow-up video calls not only to push the projects, but to make each employee notice that they are not just working where they work. That follows in form the sense of belonging.