In the face of uncertainty, empathy. The competitive factor of serving customers more closely than ever.
Is the economy also a state of mind? Of course. Even more so when the professional impact is of such caliber that it affects the personal like never before. Companies make epic balances to take care of their staff, not neglect their customers and adapt your activity to the online plan. And consumers face the same challenge, trying to defend their own economic viability with as little shock as possible.
Also intervenes the time factor: Although confinement is gradually reduced and activity revives, health precautions will continue to limit face-to-face contact -and therefore empowering the virtual- for months. This will imply changes with trend to become permanent and companies must prepare with more stable solutions what circumstantial Example: someone who barely resorted to online commerce now out of necessity checks its effectiveness and goes from potential customer to convinced in days.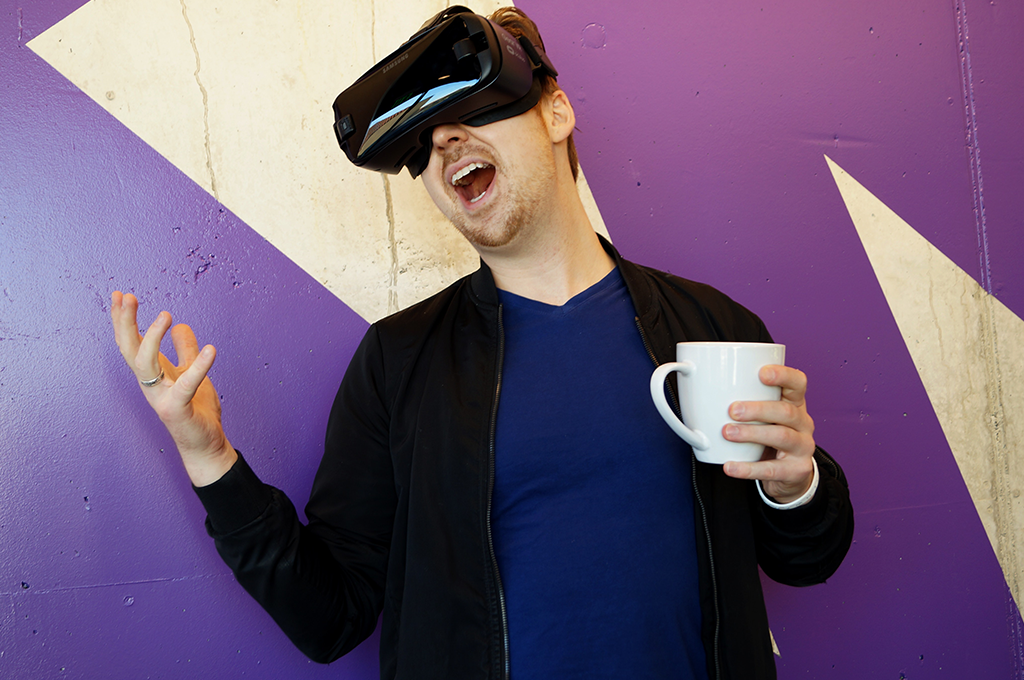 So, if we talk about mood, uncertainty, urgency, it is convenient that companies apply another emotion, the empathy, to adapt. We need to put ourselves in the shoes of that client stressed by doubts: is the service still active? Will the delivery be delayed? Will I have face-to-face technical assistance? what do I do if a problem arises? Needs a attention still understanding and efficient, like each one of us as users of other companies or public services. This factor tends to gain weight, along with others as important as price in a recession scenario.
It seems obligatory that companies pamper that empathic care and its communication strategy, beyond training employees and strengthening remote, online and call center channels. Moreover, when staff or resource cuts seem inevitable, it would be advisable not to apply them to anything that directly affects the customer experience. That this readjustment does not cause hours of waiting to make a reservation or days to answer a criticism or a query on social networks. Many companies will be waiting for their competition to degrade their attention to do just the opposite.
In this sense we return to the emotional factor, in the same way that a negative experience is magnified in these circumstances, also the feeling of gratitude by a delighted (and loyal) customer. This will be a more competitive, Few advertising campaigns will be as effective as stepping up to the plate in tough times.
We are already seeing it, the social prestige of textiles that manufacture masks or industrialists that produce respirators, of supermarkets that promote home delivery or gyms that improvise virtual classes, is growing. Or brands that enhance the analysis of data to personalize their attention to the user or adapt specific technologies such as video calls to talk to a commercial that also integrates another camera or allows you to share videos and images.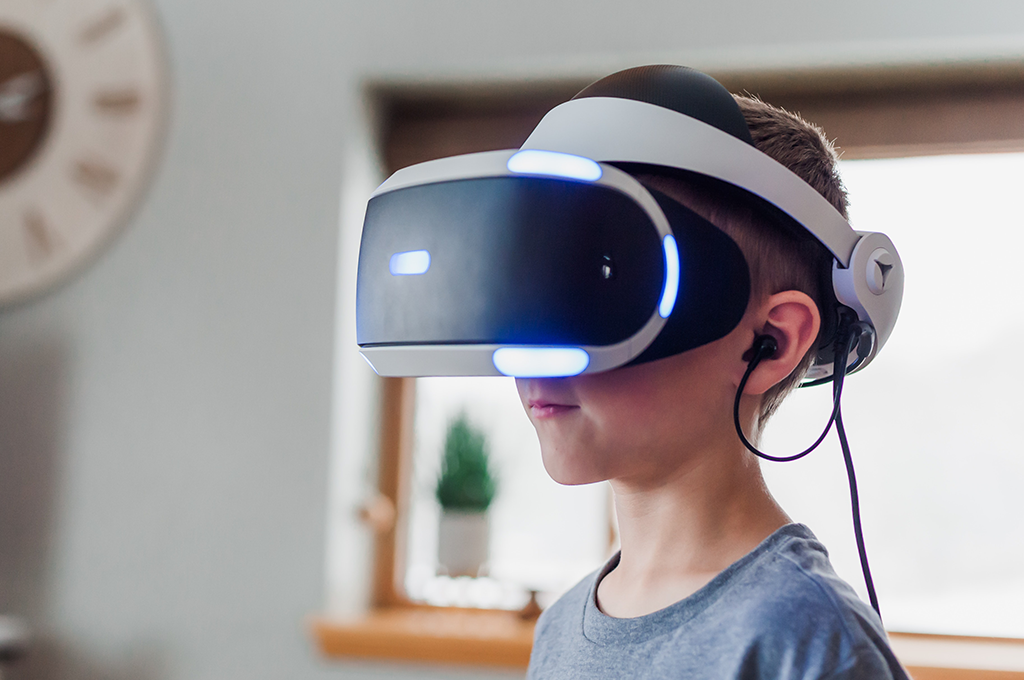 This period promises to vindicate the human nature of communication technologies. we would almost say "humanitarian", because thanks to them we will save a good part of the economy throughout the country.